DISCOGRAPHY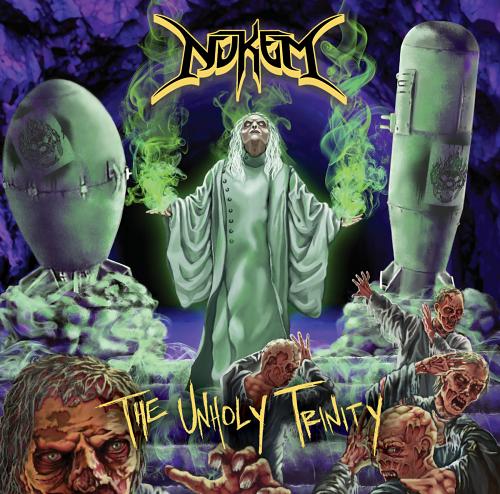 NUKEM CD - The Unholy Trinity
---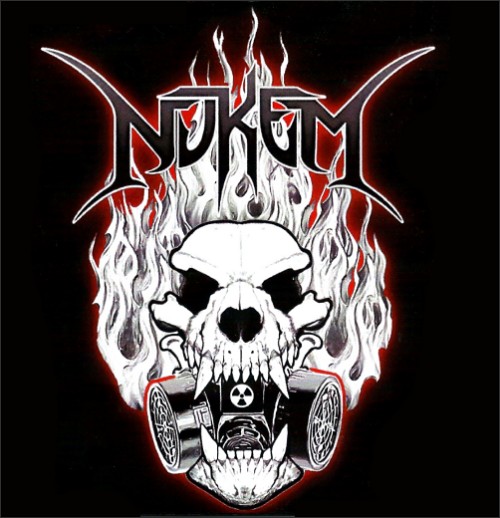 NUKEM EP
---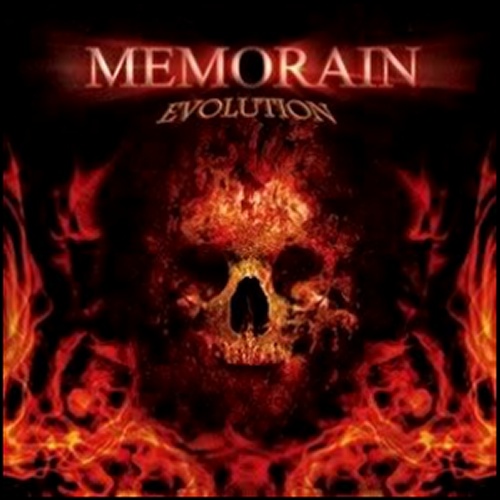 Memorain's Evolution
LABEL: Pulverised Records
---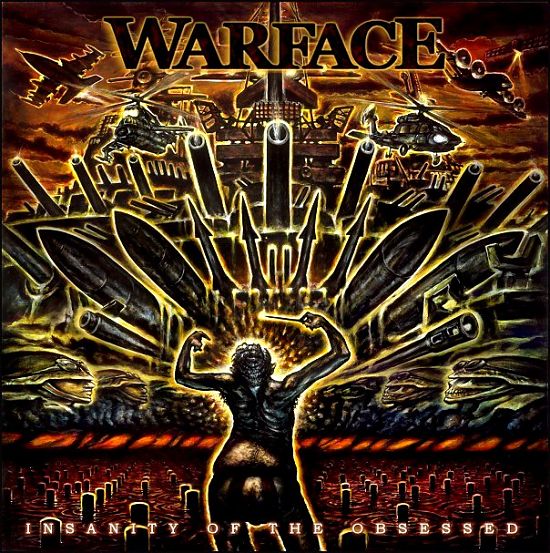 Warface's INSANITY OF THE OBSESSED
"Easily the most imaginative and musically ambitious Death Metal release of the year..." — Blasting-Zone.com
Get the WARFACE CD now Online here!
---
Warface's WARFACE EP
"A little piece of all the major players that defined death metal is packed into one little three-piece [Warface]." — Metal Maniacs Magazine
Get the WARFACE EP now Online here!
---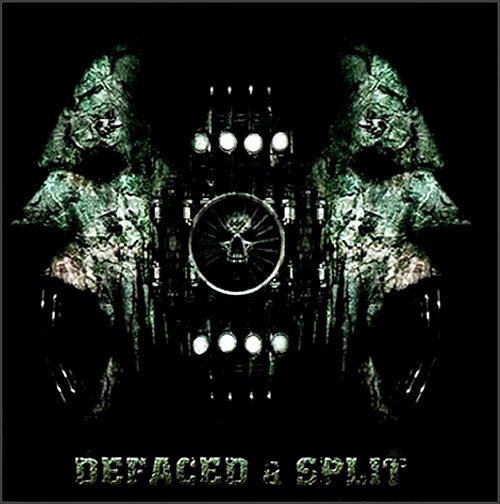 Album : Defaced & Split (Compilation)
LABEL : Demonstealer Records
---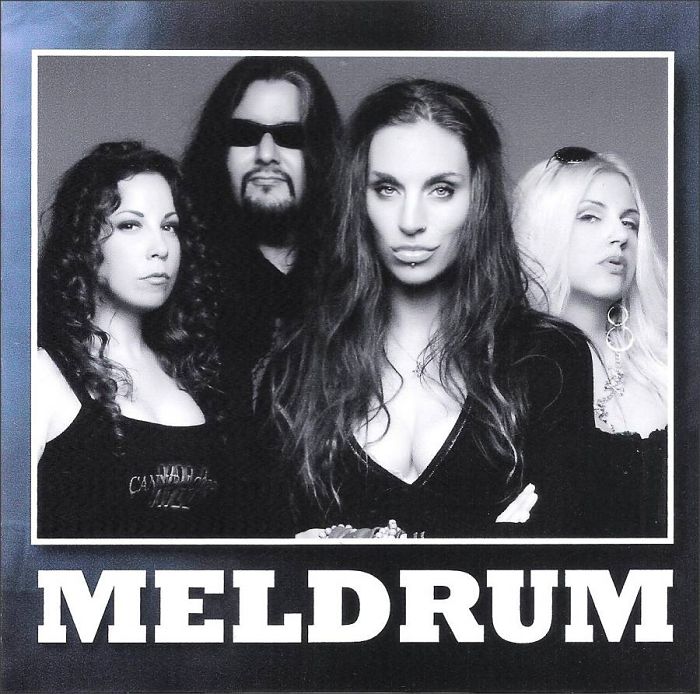 Meldrum CD
---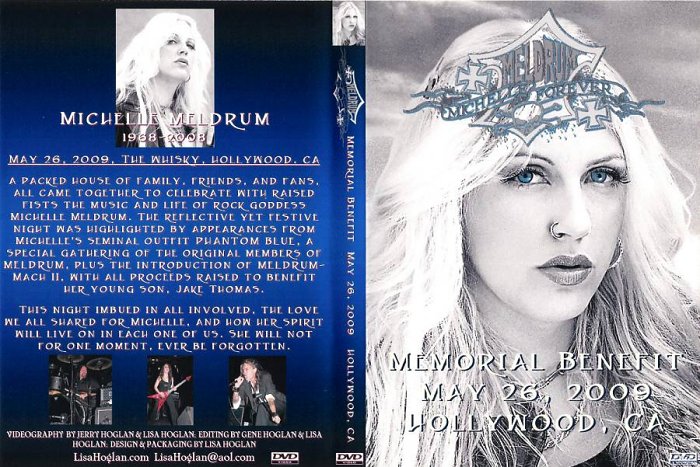 ---