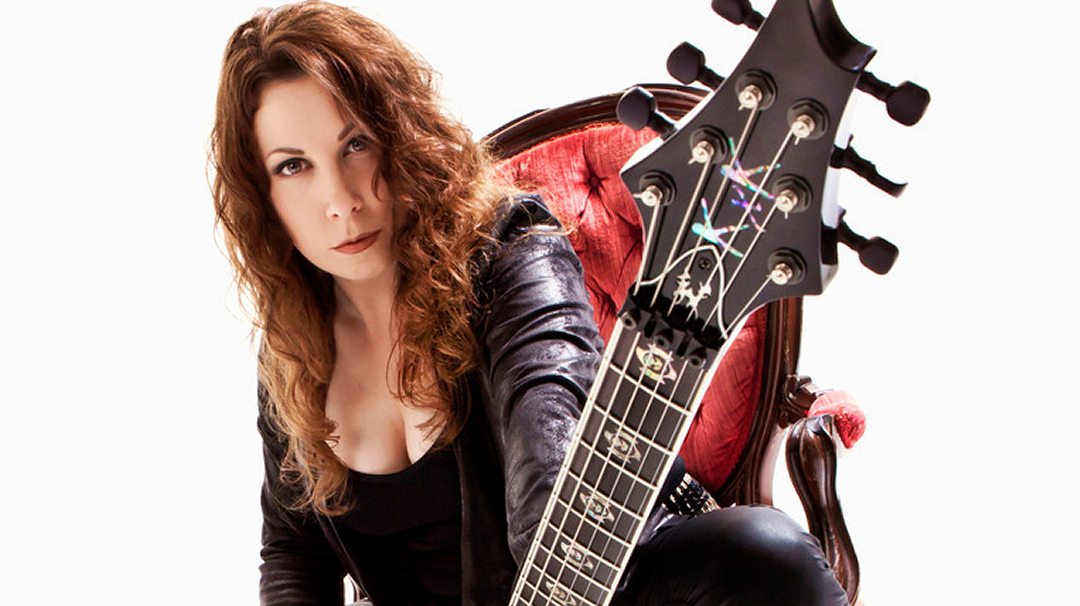 "While most girls her age were into nail polish and Duran Duran, shred queen Laura Christine was busy listening to Morbid Angel and picking out extreme chords on the guitar during her teenage years." — EMG Pickups
NOW OFFERING PRIVATE GUITAR LESSONS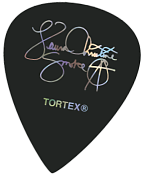 Recording Artist Laura Christine is now offering private guitar lessons! Music Theory, Classical Guitar, Rock, Blues, Metal, Extreme Metal, guitar soloing, shredding, live performance skills and MORE!! Laura's guitar lessons are FUN, EXCITING and more importantly EFFECTIVE! Laura's lessons are uniquely tailored around your specific guitar needs and goals. Whether you are a beginner or advanced player, Laura will take your playing to the next level and help you become the guitar player you've always dreamed of being!
"When you take guitar lessons from me, I'll make you feel at home and relaxed! Not only will it be one of the best learning experiences you've ever had, but I'll also make it the most fun! I am the guitar player who is FOR YOU! I place a 100% belief in you and cheer you on as you learn! It is my commitment to be the absolute best, most effective guitar coach/teacher and fellow musician you've ever worked with!"
Don't wait on inquiring or making an appointment. These lessons are only offered for a limited time!! (while Laura is off the road!) For the most exciting, fun and EFFECTIVE guitar coaching & lessons of your life contact Laura.
"If you . . . would like to take your guitar playing to the next level then consider contacting Laura Christine. She can definitely help you achieve your goals and improve your guitar playing." — Trenton Blizzard - Taylor Guitars
Lessons are held at a professional rehearsal studio located at 8280 Clairemont Mesa Blvd, San Diego, CA. *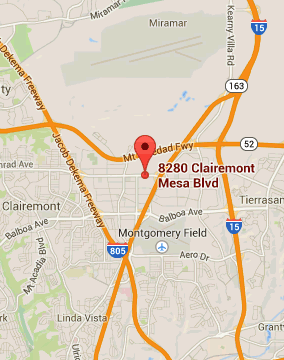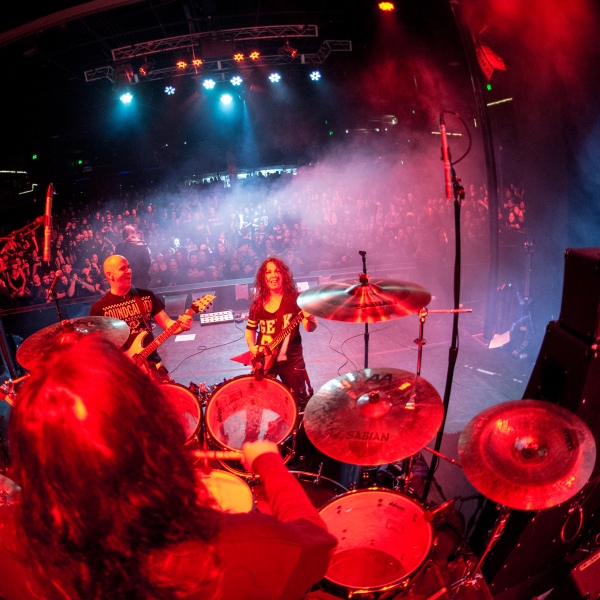 Laura Christine performing at Dimebash 2018 - Photo by Stephanie Cabral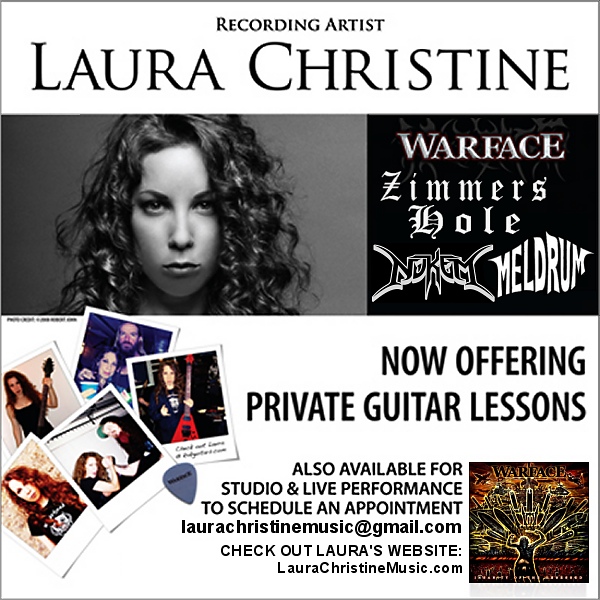 "The one that takes command over the bass, lead and rhythm guitars is Laura Christine and thank God she's so amazingly good." —MetalToIinfinity.com's review of Lifer CD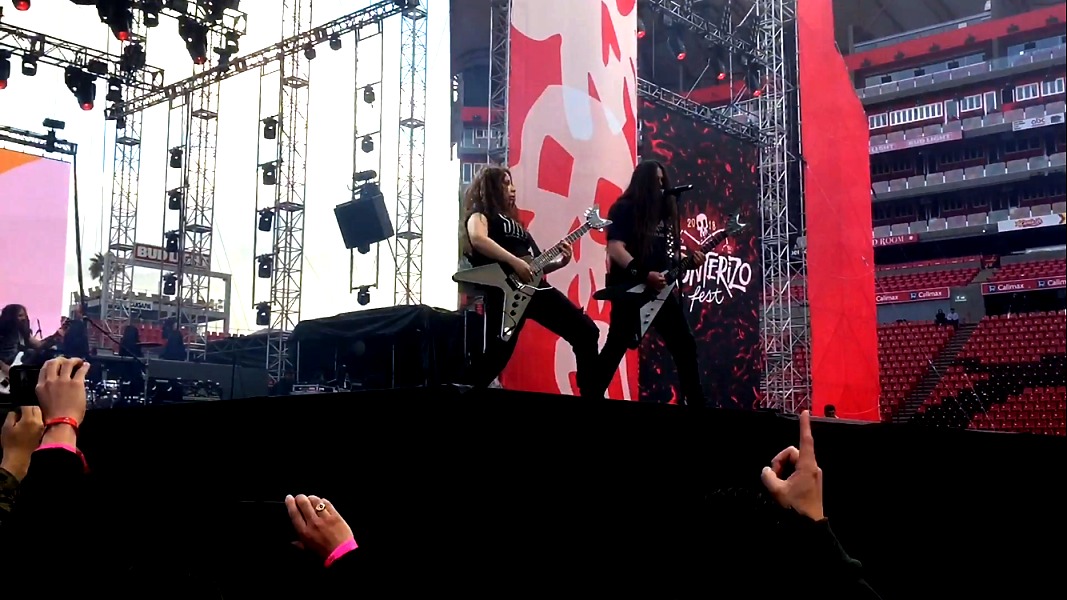 Laura Christine performing with Nukem at Fronterizo Fest!
* Guitar lessons serving all areas in San Diego County: Scripps Ranch, La Jolla, Poway, Rancho Bernardo, 4S Ranch, Rancho Penasquitos , Mira Mesa, Kearney Mesa, Clairemont, Linda Vista, Tierrasanta, Del Mar, Carmel valley, Oceanside, Vista, Carlsbad, Del Mar, Rancho Santa Fe, Del Sur, Encinitas, Escondido, Valley Center, Vista, La Mesa, El Cajon, Santee, Ramona, Mission valley, Downtown San Diego, Golden Hills, Coronado, Point Loma, Chula Vista, Pacific Beach, Mission Beach, Ocean Beach.